Our Customers
At Deml Controls, your satisfaction is our top priority. We work with a wide variety of commercial and industrial customers, including: health care, financial, schools, churches, data centers, governmental, hotels, offices, labs and more! We also specialize in retro-fitting. Whether it's a big job or a small project, Deml Control is your first resource  to get the job done, on time and on budget.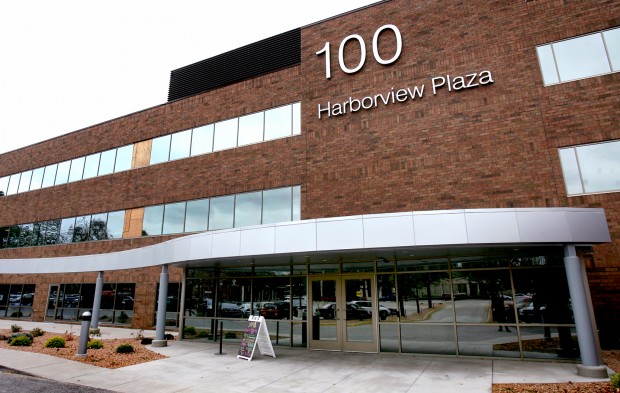 100 Harborview Plaza
Controls Replacement and Maintenance Agreement.
At Harborview Plaza, we replaced the temperature controls for improved user interfacing and equipment integration.  Deml Controls also performs preventative maintenance on the building's equipment and handles all system malfunctions.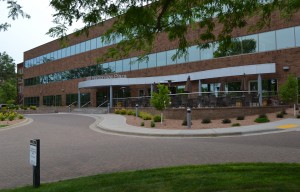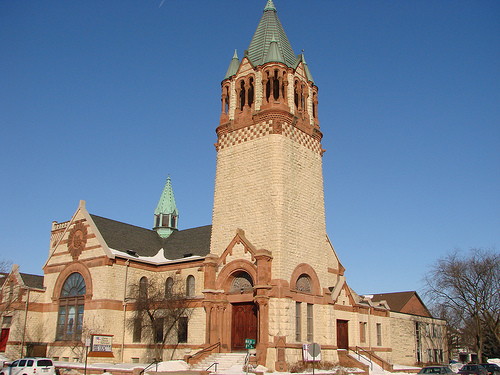 Christ Episcopal Church
HVAC Retrofit
Deml Controls has completely re-designed and replaced the entire heating system, along with installing a cooling system with a new chiller. Featuring new heating and cooling programs for optimal performance and lower utility costs, Christ Episcopal now pays less in utilities for both the cooling and heating systems.