Deml Controls can reliably service and maintain your mechanical and HVAC systems and equipment.
Are you caught on a holiday with equipment malfunction? We provide emergency service for your chillers, boilers, air handling equipment and pumps, etc.
Do you believe in regular preventative maintenance to optimize the life-span of your HVAC equipment and decrease your utility costs?
We do.
Deml Controls is a trusted provider of personalized maintenance agreements for commercial customers.
Our customized maintenance plans specify scheduled maintenance tailored for each mechanical system within a building to ensure reliable, energy efficient operation.
Our BAS alarming systems can notify facility maintenance staff and our technicians when equipment is malfunctioning or not operating within normal parameters.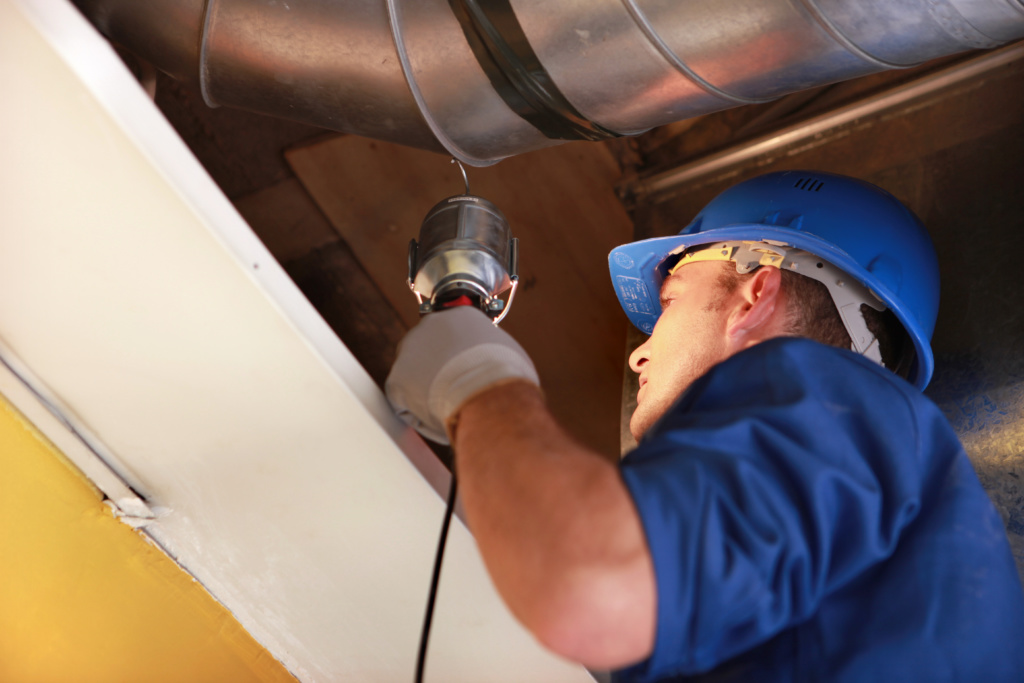 We're here to help you keep your facilities up and running efficiently and comfortably.
For more information on HVAC service and maintenance, call us today! (608) 779-5202